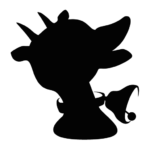 Moo-Ack! Productions is a provider of animation & software development. Created and driven by Patrick W. Crawford a.k.a. TheDuckCow, this studio has created animated music videos reaching tens of millions, software used by thousands, and tutorials along with walkthroughs providing others with the best resources to make their own great creations.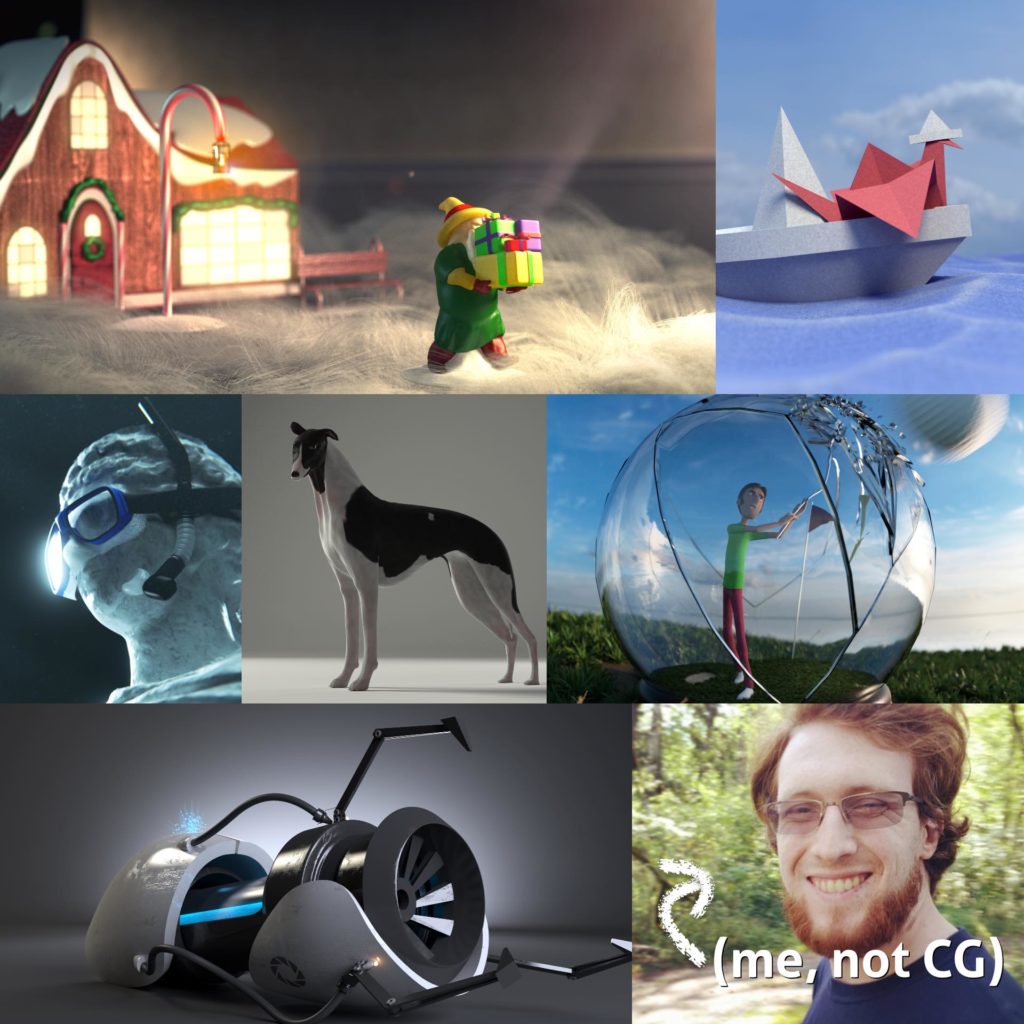 What does TheDuckCow say?
Moo-Ack! of course. The original idea for the name came from late 2008 when Patrick was experimenting with various friends on animal-morphs. A duck-cow was one that stuck in everyone's mind due to the fitting noise it would of course make. Fast-forward to 2009, Patrick was looking to start a new animation channel after having built up some experience making stopmotion animations. When looking for a unique studio name, TheDuckCow came to mind for being goofy and genuine, yet still an image that could garner respect and stand through time. Whether this is true or not, the name has stuck ever since. The original DuckCow logo was created at the same time in 2009 with Patrick's limited photo editing and design capabilities. From that original design, the logo has only undergone a couple revisions and remains the face of Moo-Ack! Productions across all social media platforms, video sites, and software distribution centers.
Patrick is proud to have developed the brand of Moo-Ack! Productions and name TheDuckCow itself, where a simple google search or image search yields pages upon pages of content made since first starting.
---
Interested to see more of what we do? Check out our YouTube channel for animations & tutorials, or our GitHub page for software and addon downloads.