Moo-Ack! Productions is a producer of different types of animation. TheDuckCow has created animated shorts and music videos that have been viewed over 90 million times by people from around the globe. With origins in stopmotion, the studio now also produces animations in Minecraft 3D, realtime video with motion tracking, and more. TheDuckCow has over 10,000 subscribers on YouTube, and clients with subscriber counts ranging up to over two million. In addition to creating engaging and thought provoking content, behind the scenes and tutorials provide insight into the development process. Additionally, software and resources created by these productions are often shared for free download.
Take a look at what we can do – Animation Demo Reel
TheDuckCow has created animations … viewed over 90 million times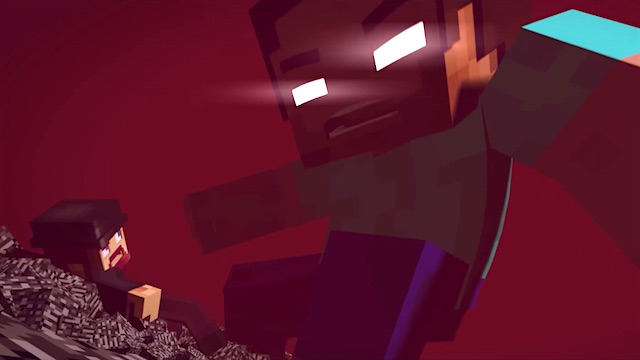 Minecraft 3D animations created in blender, from Mr. Herobrine's Tragedy Singalong to the ALS ice bucket challenge.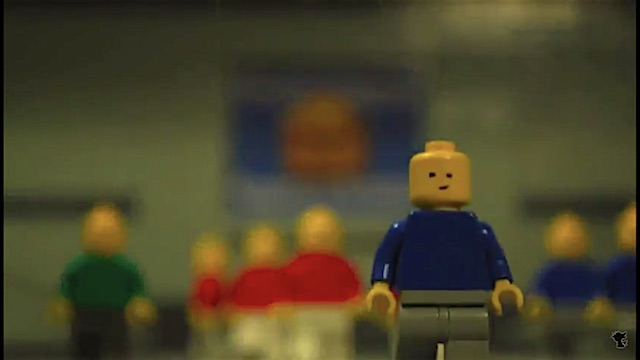 Stopmotion animations mostly with lego figures and blocks, keeping this traditional art alive with modern twists.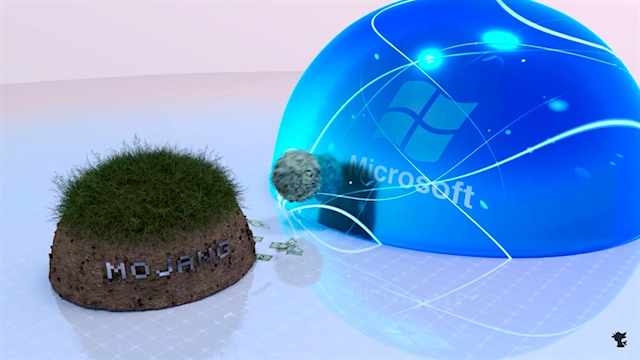 Other original animations, including agario shorts and independent short sketches or proof of concepts.
Don't forget to subscribe to our to get the most up to date videos! 
See more
Many of the videos above can take weeks, months, or even years to produce. Along the way, many behind the scenes and sneak peeks will appear on social media and in the form of extra videos. Past works include motion graphics, digital 2D animation, 3D CGI, stopmotion, and real-time live video composited with digital animation.